WD3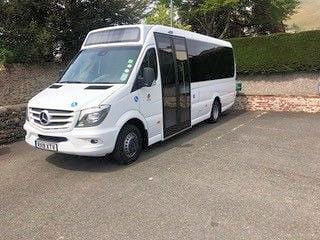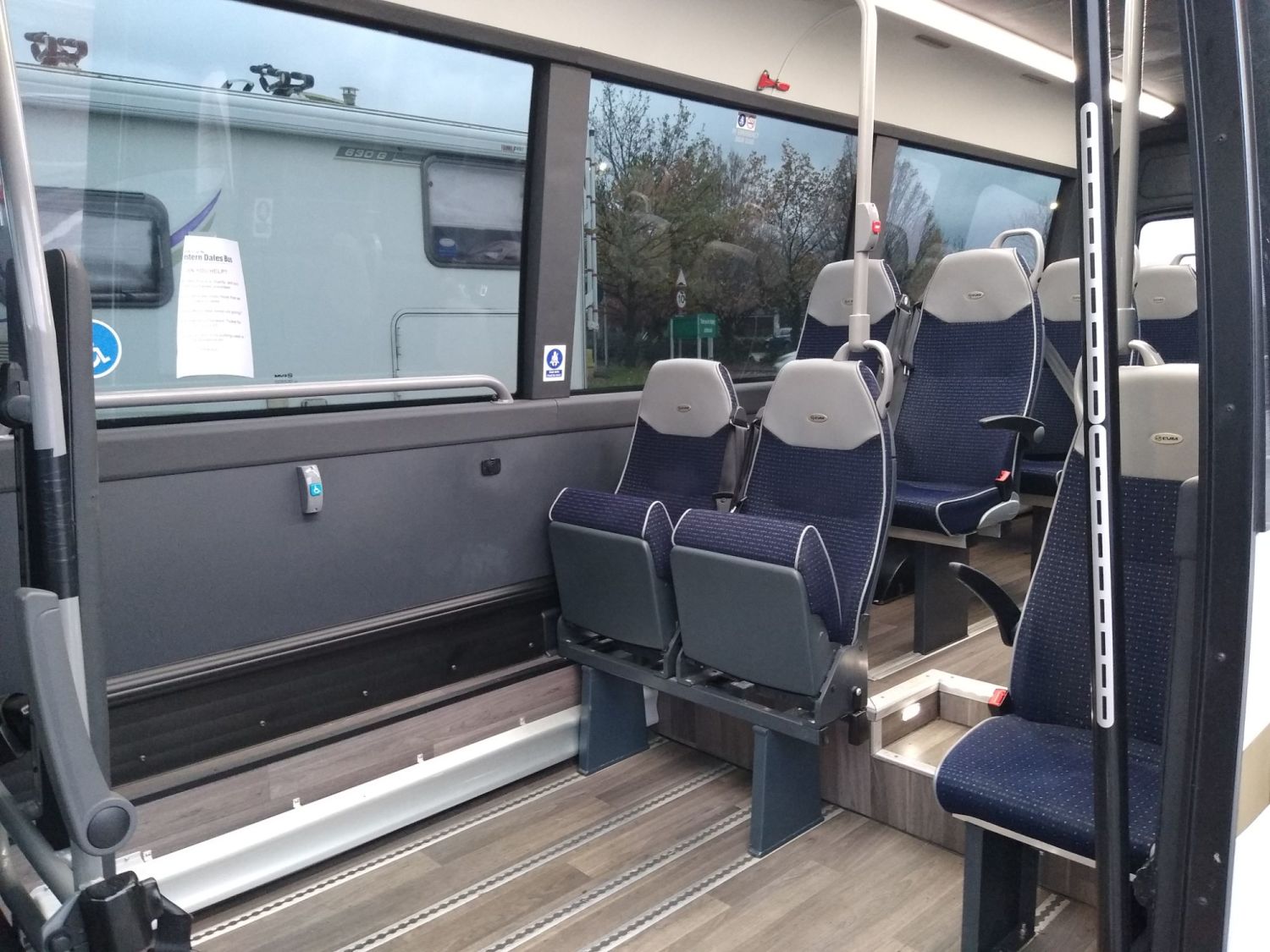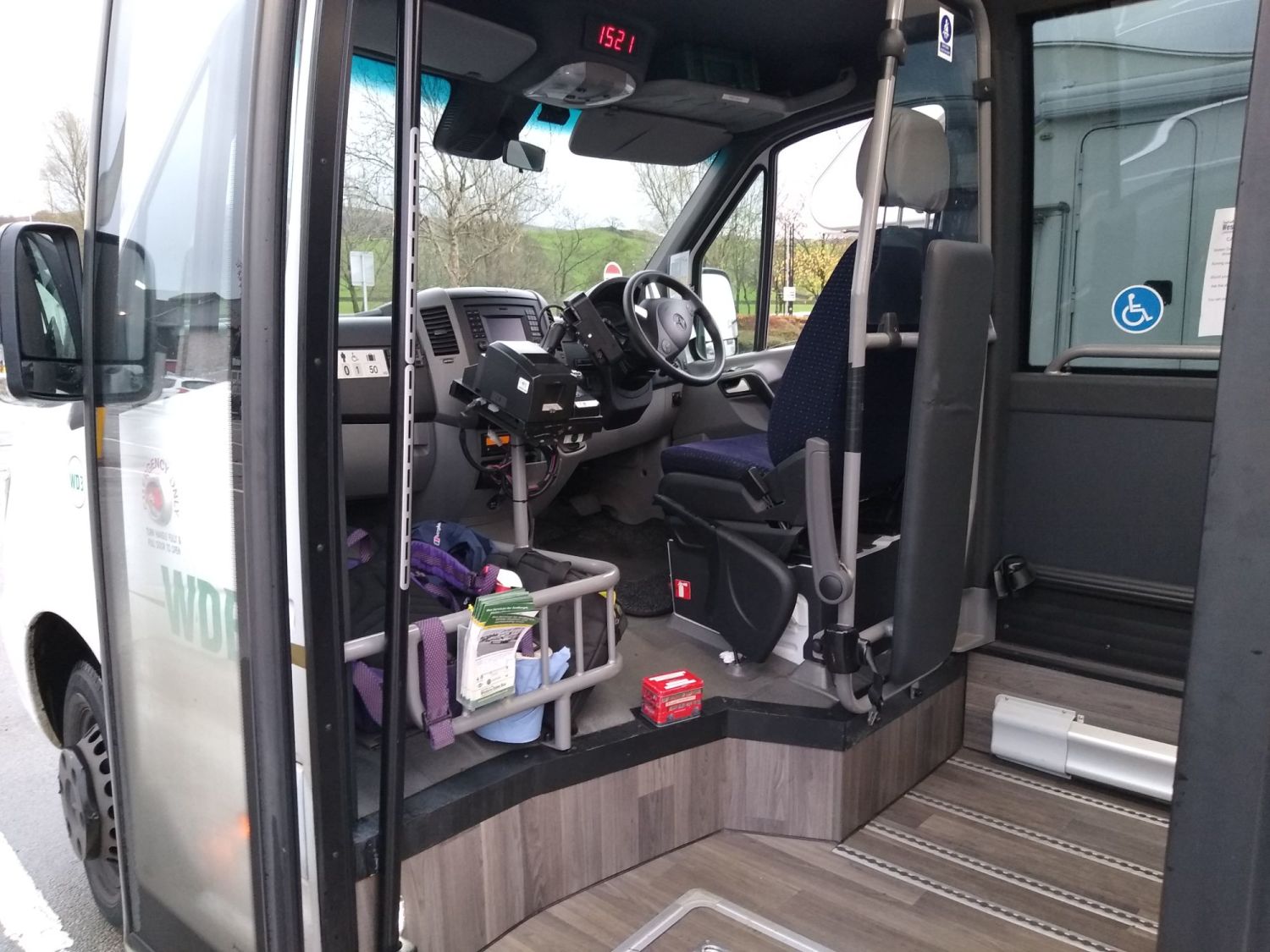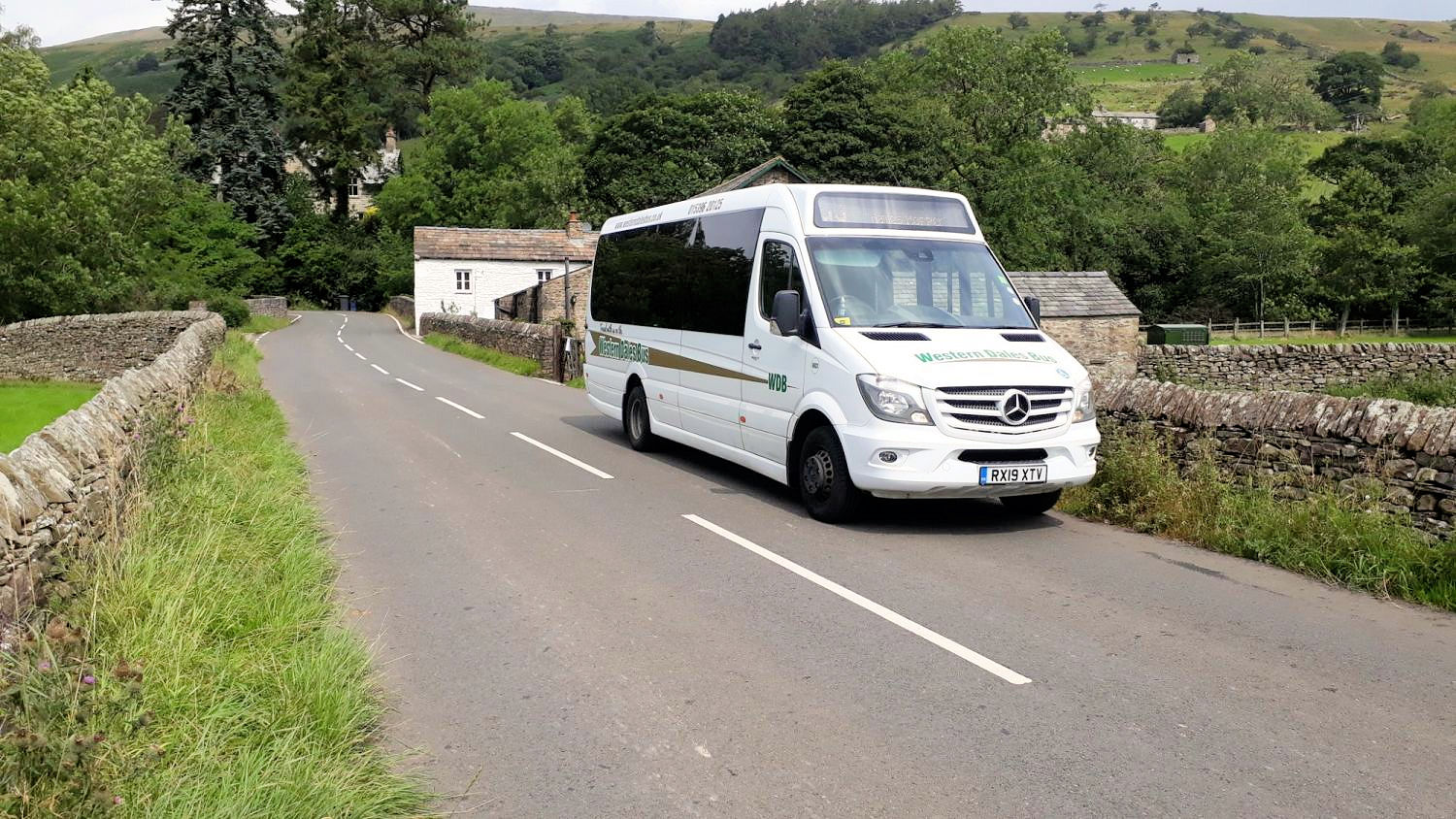 Our New Mercedes Sprinter Bus for 2019!
Entered service for WDB in May 2019
Make and Model: EVM EURO 6 CITYLINE LOW FLOOR SPRINTER 16 SEAT + D EXTENDED
16-seat Mercedes Sprinter
Automatic gearbox, Air conditioning.
Purchase made possible by a grant from: Garfield Weston Foundation
Ticket machine: Ticketer
(with concessionary pass and contactless payment facilities)
There is an automatic door for ease of boarding.
All seats are fitted with seatbelts which must, by law, be worn at all times.