Peugeot Boxer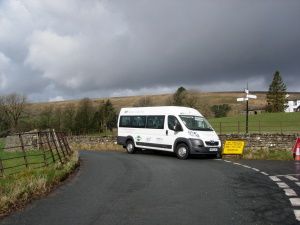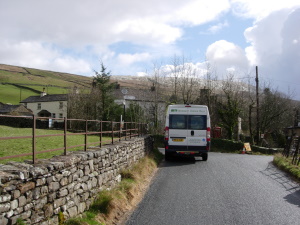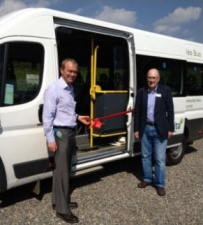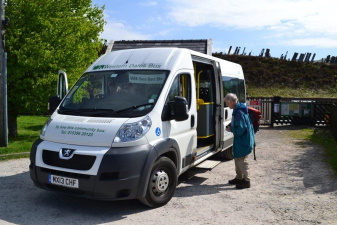 Our very first bus was a Peugeot Boxer minibus which served us for 2 years between our launch in 2013 and the purchase of our first own bus in 2015.
It was leased from Cumbria County Council (now disbanded) and was not without it's challenges.
It had a camper van style step and a manually operated passenger door meaning the driver had to leave his seat twice per stop to operate it.
The destination boards were hung on suckers attached to the windscreen, these would invariably fall off when going over a bump, much to our passenger's amusement.