ABOUT US

About us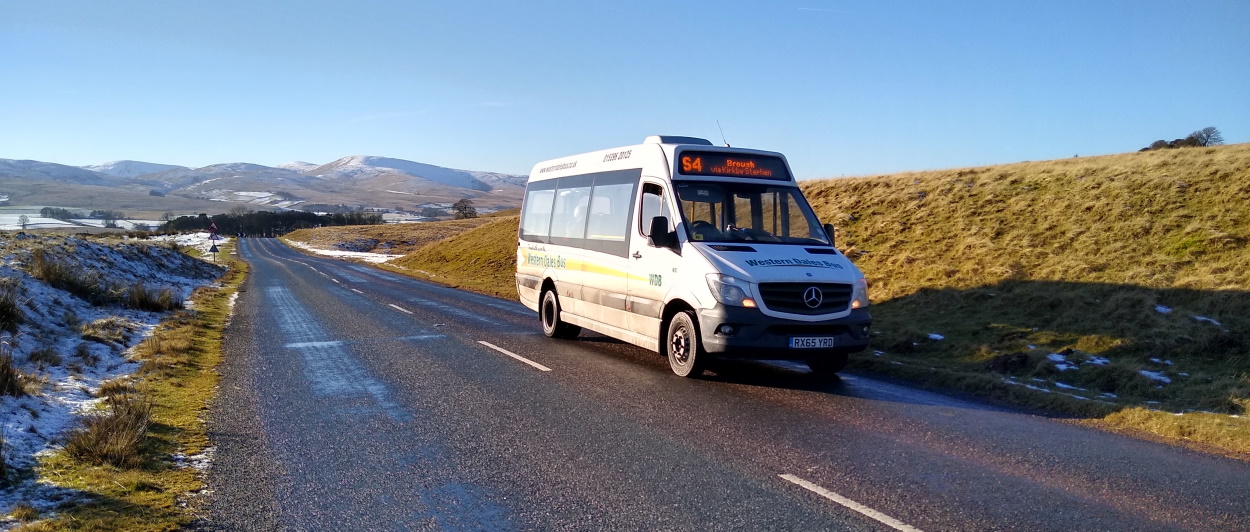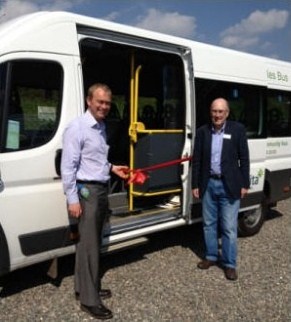 About us
We are a not-for-profit company providing local bus services for the Lune valley and Western Dales area of the Yorkshire Dales National Park.
Our services provide links between Kendal, Sedbergh, Dent, Kirby Stephen and Brough.
We aim to help link local communities with essential amenities and help bring people together.
We are run entirely by volunteers and as a charity welcome donations to the cause.
We do not compete with commercial operators but aim to provide services where they would not otherwise be financially viable.
All our drivers are "MiDAS" trained and have been checked by the "Disclosure and Barring Service" and "Children's Services/Adult Local Services Department".
New volunteers are always welcome.
(Image: Tim Farron MP and operations manager Jock Cairns launching the Western Dales Bus in June 2013)

The following downloads may give you a further insight into Western Dales Bus:
ACT case study
Bus and Coach Buyer article

Submenu